Web Link Biotehnical center Naklo Slovenia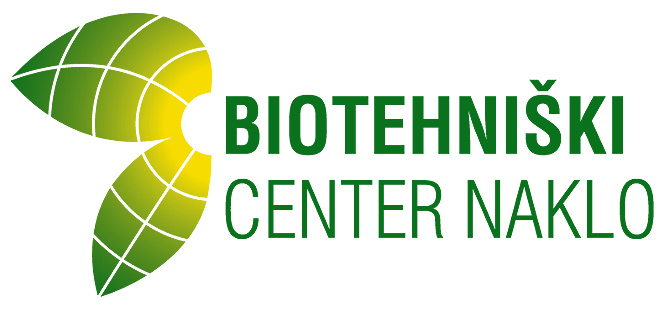 Biotehnical center Naklo is an institution for education for 103 years. We educate students in different programmes: biotechnical gymnasium, technical programs and vocational programmes in nature preservation, agriculture, horticulture, florists, food processing. We are the only institution in Gorenjska region that educate in nature preservation. We have 800 students aged from 15 – 19 years. Students attend different clubs and contribute in different national and international projects and competitions and prepare different exhibitions. We are an Ecoschool and have an organic farm.
We will established LdV teachers team who will work on the projects together with students, their parents and local community. The project will be integrated in the curriculum of different programmes and different subjects.
School is located in rural area and it is very much connected with the Gorenjska region. Some students come from underdeveloped region, specially from hills. Other come from lower social background. In some vocational programmes we have students that come from other countries. Their parents are economical migrants and usually don't speak Slovene language very well. Although we have gifted students, we also have some students with special needs – they have learning problems, behavior problems or physical problems. We try to integrate them in all activities.